By rncpremium_o57jcf
/ July 17, 2022
RealNewsChannel.com We are now living in the Great Reset Can we Stop It? Source Link:https://2020electioncenter.com/watch?id=62d2c1e2f4450907411eb8f2 NEW..Greg ReeseWorld War III and…
Read More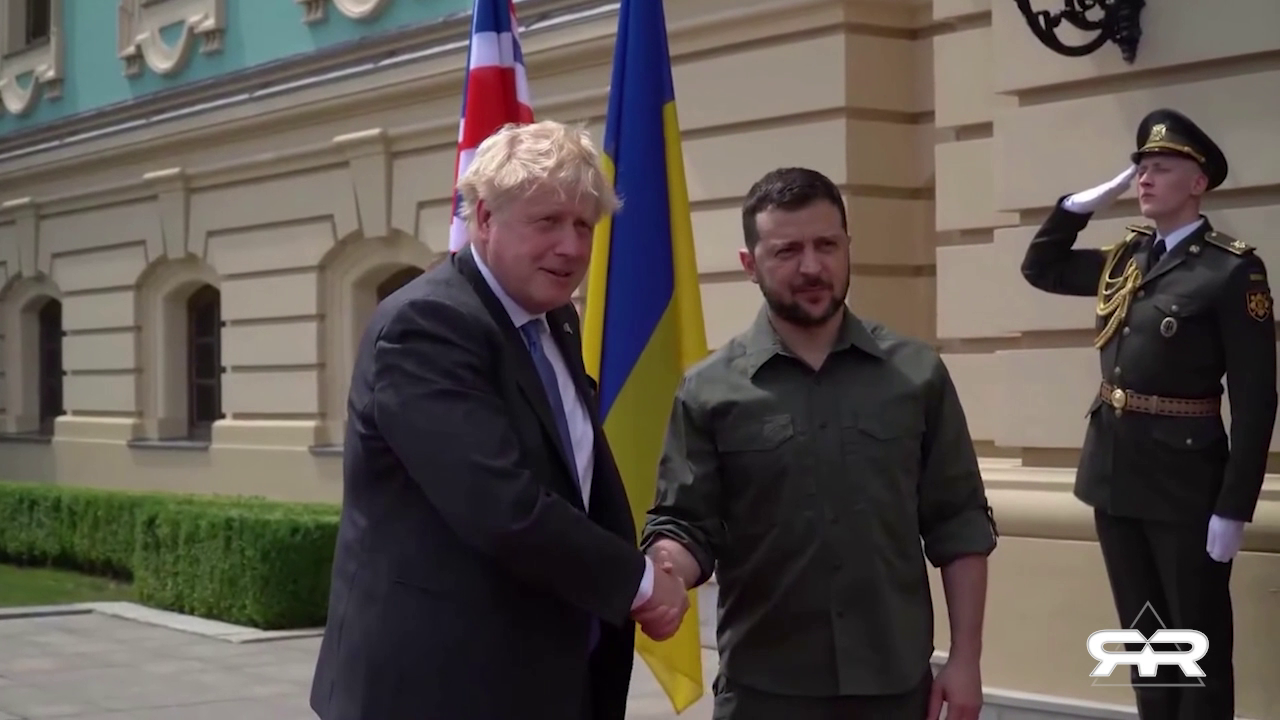 WI County Sanctuary for Transgender Kids! Biden's Impeachment Moving Forward And More!
Trump 'This Is The Final Battle For America' AND WE ALL NEED TO GET INVOLVED!
From Surgical Mutilation To Trafficking Our kids Need Our Help!
Hearings On Fauci's Gain Of Function Show Massive Crimes Against Humanity
The Democrats Plan To Destroy American Prosperity
The Diesel Engine Oil Crisis EXPLAINED! Truckers and Farmers Must See Video!
Doctors Leaving CDC And NIH Furious Of Democrat Political Takeover
Dr. Sherri Tenpenny: Forced Vaxx Is All Out War On the Human Race
To Save America We Must Put GOD FIRST! Tee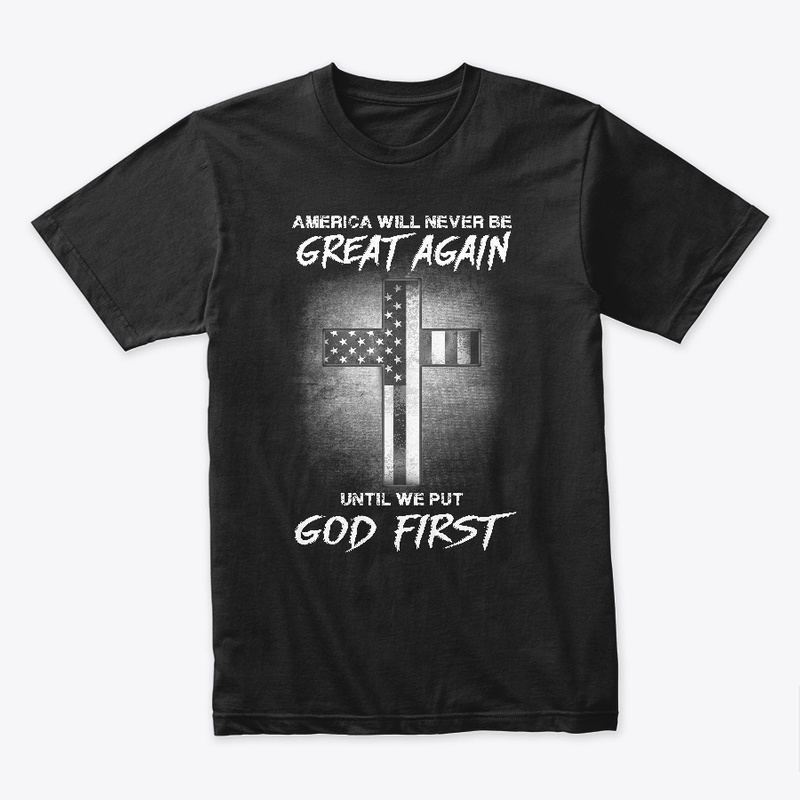 CHECK OUT MORE OF OUR VIDEO REPORTS! ARCHIVES HERE!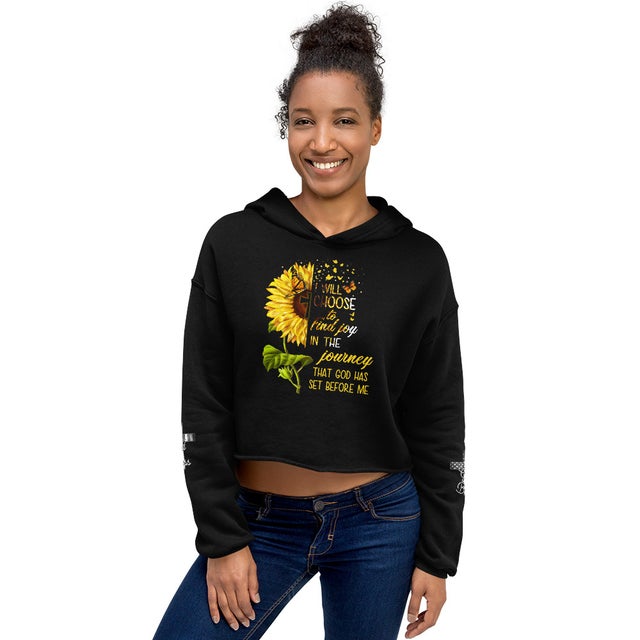 Infowars Nighly News
Infowars Live
Please DONATE TODAY to keep Infowars on the air so we can defend the First Amendment and fight the globalist agenda!
Donate Here
Join Oath Keepers
Support The Ron Paul Institude
Support the Infowar
Help Support Real News Channel.com
We want to expand. Pay our Bills, Hire reporters, crew, get better equipment and build up to a full-time Live streaming News Service. These things require resources. And folks like you make it possible. Thanks for That!
Paypal donation Button
Or Subscribe to us on Locals and show your support; https://realnewschannel.locals.com
Home
|
Contact Us
|
Legal Stuff
|
About Us
|
Privacy Policy
Copyright © 2009 RealNewsChannel.com. All Rights Reserved.