It's rare, but politicians and central bankers sometimes (accidentally) tell the truth. This week, Jerome Powell claimed The Fed, which…
Read More





Latest Revelations In Ashley Biden Diary Could End The Biden Crime Family Regime
Want to Know why there Are Food Shortages? Watch and Find Out!
Leaked Audio Exposes China's War Plans Against US and Taiwan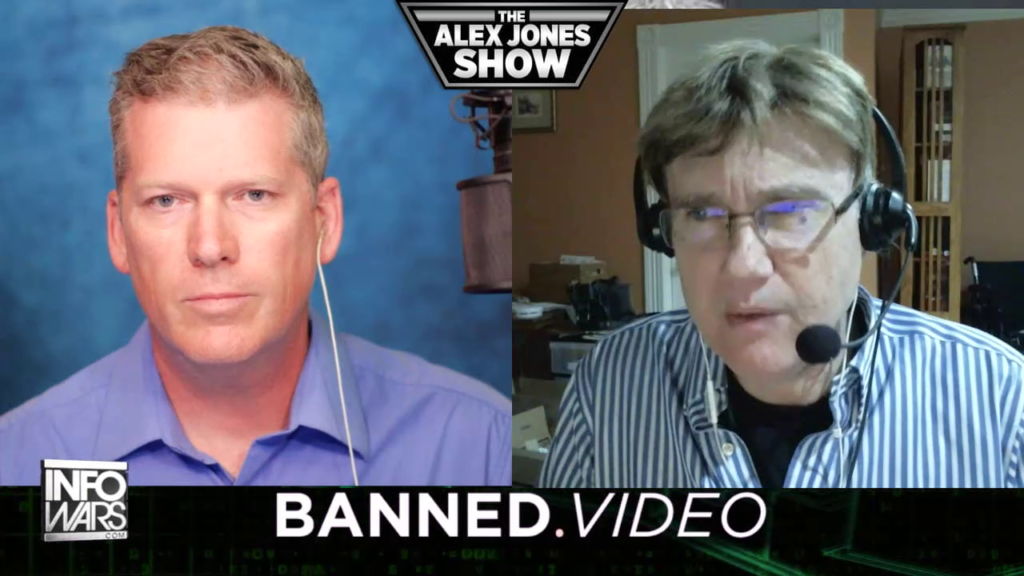 Jonathan Wichmann Campaign Update – We Made the Ballot!
RED ALERT UNVACCINATED TO BE HELD IN BLUE STATE INTERNMENT CAMPS!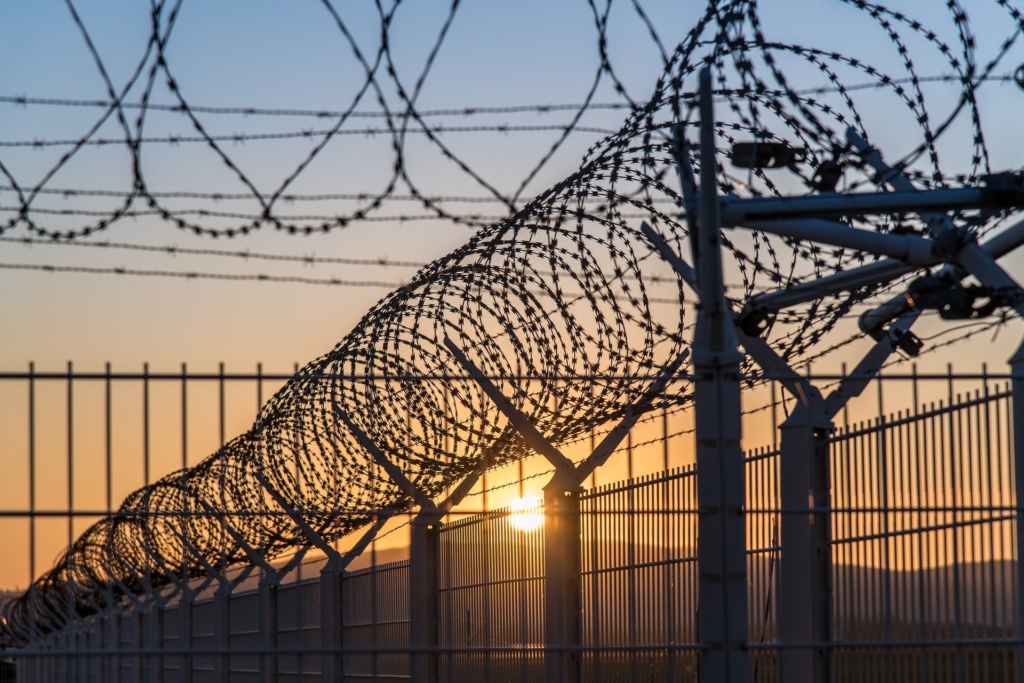 Wichmann For Governer
What is the Wichmann Platform?
Sales Tax vs Income TAX
To Save America We Must Put GOD FIRST! Tee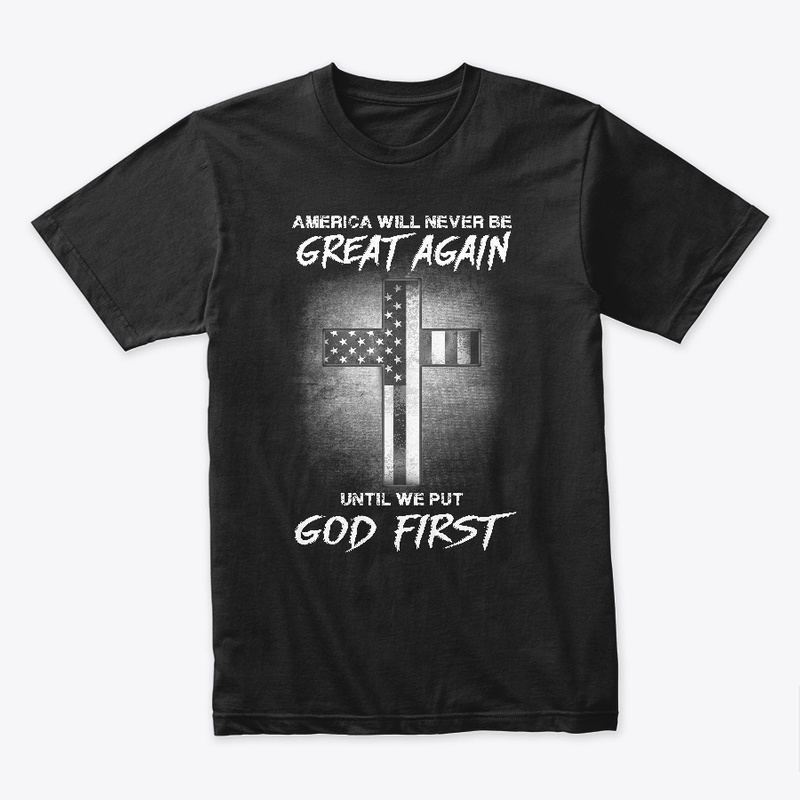 CHECK OUT MORE OF OUR VIDEO REPORTS! ARCHIVES HERE!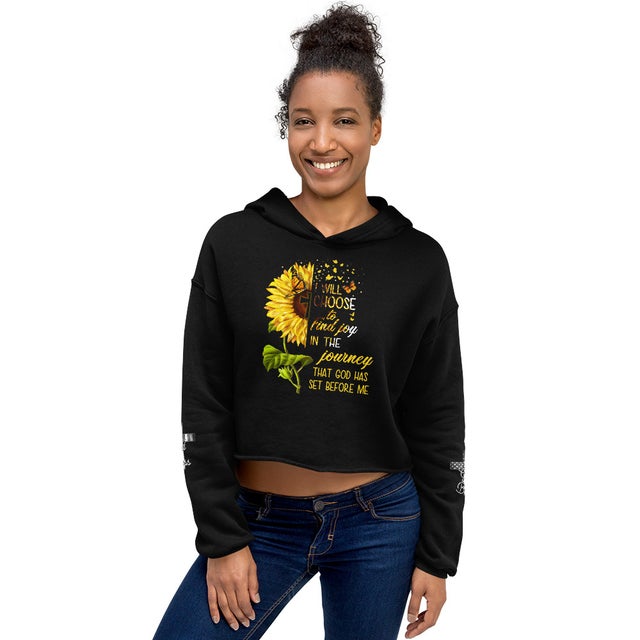 Infowars Nighly News
Infowars Live
Join Oath Keepers
Ron Paul Liberty Report
Support The Ron Paul Institude
Support the Infowar
Help Support Real News Channel.com
We want to expand. Pay our Bills, Hire reporters, crew, get better equipment and build up to a full-time Live streaming News Service. These things require resources. And folks like you make it possible. Thanks for That!
Paypal donation Button
Home
|
Contact Us
|
Legal Stuff
|
About Us
|
Privacy Policy
Copyright © 2009 RealNewsChannel.com. All Rights Reserved.