Natural News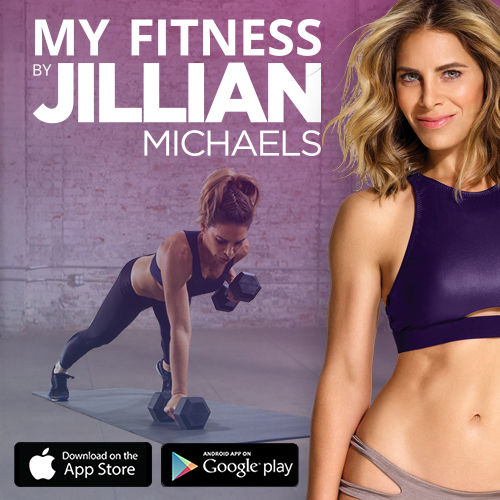 Dr. Mercola Twitter
Health Ranger Report
Support The Health Ranger and Natural News by Shopping at the Brighteon Store
Help Support Real News Channel.com
We want to expand. Pay our Bills, Hire reporters, crew, get better equipment and build up to a full-time Live streaming News Service. These things require resources. And folks like you make it possible. Thanks for That!
Paypal donation Button
Home
|
Contact Us
|
Legal Stuff
|
About Us
|
Privacy Policy
Copyright © 2009 RealNewsChannel.com. All Rights Reserved.