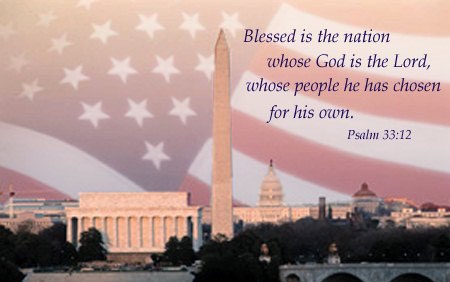 Read The Spanish Bible Online Here
Read The Catholic Bible Online Here
Lord of Hosts Church
It's Supernatural! Network with Sid Roth LIVE!
The Hour Of Power
LIVE FEED
Description
Shepherd's Grove is a community of happy and whole students of Jesus. We've chosen to be a radically hospitable faith community focused on spiritual formation with God, our community with each other, and our missional calling to the world we live in. We believe that God's kingdom is flourishing and thriving, growing and bearing fruit. It's our mission to join God in what he is already doing in the world he created with such love and care.
The Shepherd's Chapel Official Channel
To watch the EWTN Live Stream Click Below
To make a Donation to help support EWTN Click Here.
Shabbat Evening Service
Rabbis Barr and Burstein Reflect on this Past Year from Beth Adam on Vimeo.
OurJewishCommunity.org Video Feed
Islamic Center of America
Heritage Baptist Church LIVE/Online Church
Comments System WIDGET PACK
Home
|
Contact Us
|
Legal Stuff
|
About Us
|
Privacy Policy
Copyright © 2009 RealNewsChannel.com. All Rights Reserved.