TODAYS OTHER MAJOR HEADLINES!
TIM MICHELS FOR WI GOVERNOR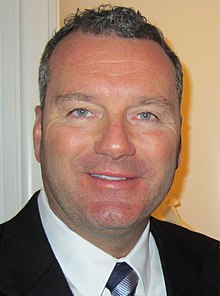 Roger Stone: I Would Get Behind a Donald Trump / Kanye West Ticket and Midterm Coverage
"Over 50,000 Fraudulent Votes Cast from Phantom Voters Identified in WI – More than Twice the Margin on Nov 3rd" – New Shocking Data from 2020 Election Review in WI
How To Get Ivermectin, Despite efforts to block it!
Journal Times Online
Local News
State and Regional News
Lifestyles
Opinion
FeedWind
Home
|
Contact Us
|
Legal Stuff
|
About Us
|
Privacy Policy
Copyright © 2009 RealNewsChannel.com. All Rights Reserved.