Pfizer announced Tuesday projected combined sales of its COVID vaccine and antiviral drug Paxlovid should top $54 billion in 2022, but the company's stock dropped sharply today.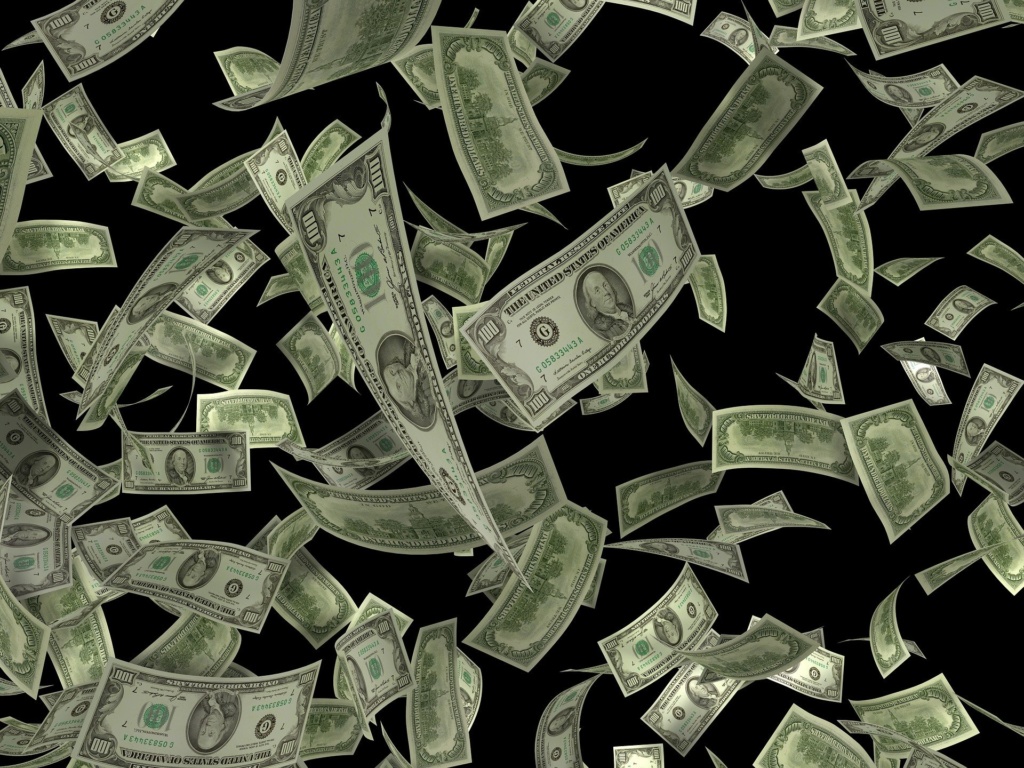 Pfizer announced Tuesday projected combined sales of its COVID vaccine and antiviral drug Paxlovid should top $54 billion in 2022, constituting more than 50% of the company's expected revenues of about $100 billion.
The drugmaker predicted slightly lower 2022 revenues ($32 billion) for the vaccine compared to 2021, but increased revenues ($22 billion) from Paxlovid, the company's COVID-19 pill.
Pfizer stock today "dropped sharply after the company's 2022 sales guidance appeared to fall short of expectations," Barron's reported.
According to Barron's:
"The antiviral sales guidance met the consensus estimate according to FactSet, but the Covid vaccine guidance fell short by $2.8 billion. The FactSet estimate for Pfizer's overall revenue for 2022 was $103.2 billion, around $3 billion above the midpoint of Pfizer's guidance range."
Reporting on the news, ZeroHedge said the company added new language to its fourth-quarter earnings release, including the prediction that COVID could "diminish in severity or prevalence, or disappear entirely."
The company also added language about the potential for "information regarding the quality of pre-clinical, clinical or safety data, including by audit or inspection" to have a negative impact on future earnings.
ZeroHedge suggested that language may have to do with last week's ruling against Pfizer and the U.S. Food and Drug Administration which had wanted to delay the release of Pfizer's clinical trial safety data.
In Tuesday's announcement, Pfizer CEO Albert Bourla predicted the company will manufacture 120 million doses of Paxlovid in 2022, including a threefold increase in production in the second half of the year as compared to the first. The FDA gave the drug Emergency Use Authorization in December 2021.
"2021 was a watershed year for Pfizer," said Bourla. "Our successes in leading the fight against COVID-19 have not only made a positive difference in the world; I believe they have fundamentally changed our company forever."
In fact, Pfizer's 2021 profits doubled to $22 billion on the strength of its vaccine sales of more than 3 billion doses worldwide while the company's total revenues in 2021 increased by 95% over the previous year, topping $100 billion for the first time in the company's history.
The $36.8 billion the company made from its COVID vaccine alone was the highest annual sales total for any pharmaceutical product in history, according to the Wall Street Journal.
Flush with cash, the company engineered a number of recent acquisitions and partnerships to bolster its supply line of drugs and vaccines, including several partnerships announced last month to expand its growing mRNA business.
In December 2021, Pfizer announced it would acquire Arena Pharmaceuticals Inc. for $6.7 billion. Pfizer also said it had invested $25 billion on business development since 2019.URGENT! TAKE ACTION: Tell the FDA Don't Approve Pfizer's mRNA Shots for Infants and Children under 5
Sarat Sethi, managing partner and portfolio manager at DCLA, speaking on CNBC's Squawk Box, said he thought the promise of COVID vaccine boosters in the future made Pfizer's "balance sheet bulletproof."
As Reuters reported, analysts forecast revenue of more than $6.6 billion for the Pfizer-BioNTech shot and $7.6 billion for Moderna in 2023, mostly from booster sales. They expect the annual market to settle around $5 billion or higher, with additional drugmakers competing for those sales.
In addition to the expectation of boosters, Pfizer said it is optimistic the FDA will approve its vaccine for children 6 months to 4 years old.
Bourla told CNBC he believes the FDA will authorize the company's COVID vaccine for children under 5 years old under a fast-track process that allows the agency to review the data as soon as researchers compile it in real time.
"I think the chances are very high for the FDA to approve it," Bourla said.
Initial results of the Pfizer trial with children under 5 showed no positive effects from the vaccine. Still, the FDA invited Pfizer to submit the vaccine for approval with the hope that a third booster shot, still untested, would show a benefit.
The FDA's vaccine advisory committee is scheduled to meet Feb. 15 to consider approval of the shots for infants and toddlers.
"Pfizer Predicts Record Profits From COVID Products, Says Chances 'Very High' FDA Will Authorize Vaccine for Babies and Toddlers© [02/09/22] Children's Health Defense, Inc. This work is reproduced and distributed with the permission of Children's Health Defense, Inc. Want to learn more from Children's Health Defense? Sign up for free news and updates from Robert F. Kennedy, Jr. and the Children's
Health Defense. Your donation will help to support us in our reports.