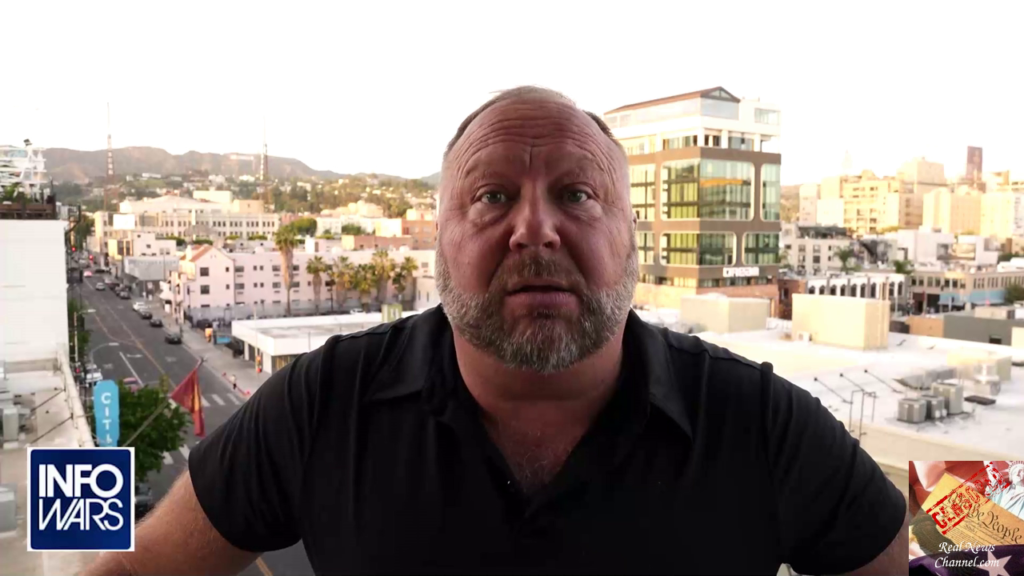 RealNewsChannel.com
First Alex Jones breaks down Putin's move to ask China for aid in Ukraine, and how the escalation pushes the world to the brink of nuclear war then Greg Reese takes a closer examination of the Pentagon-funded bio-labs in Ukraine brings up all the usual suspects.
Putin is failing in Ukraine. Recruiting foreign troops, now asking for China's help.

Russia asks China for military assistance in its invasion of Ukraine.https://t.co/BhZR9SIxtZ

— Julia Davis (@JuliaDavisNews) March 13, 2022
I think it's safe to say this changes the entire dynamics of this situation. If China chooses sides and we get dragged into this it will officially be a World War III and Biden and the Globalists get what they want.
I will try to keep you informed as things develop. As Alex mentioned NOW WOULD BE A GOOD TIME TO PRAY!