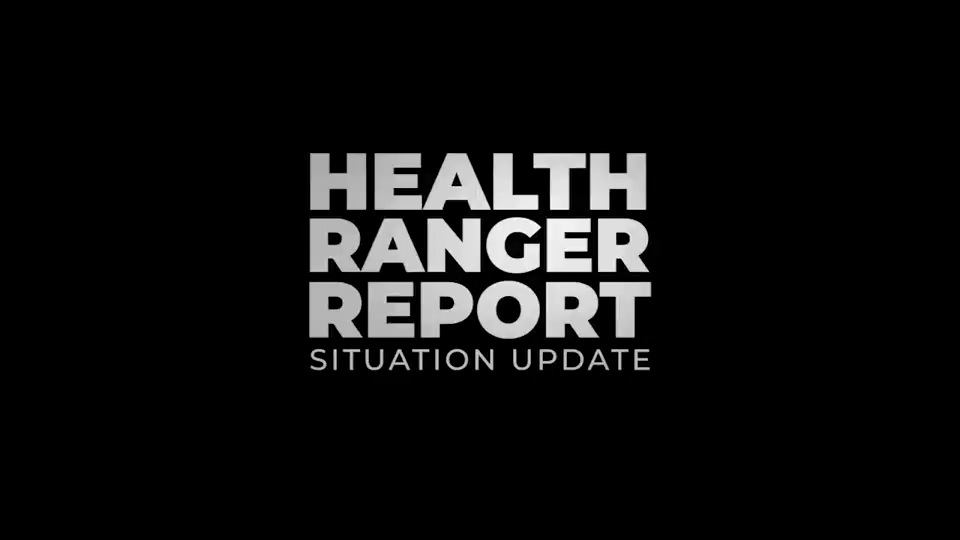 Will this be Russia's "Perl Harbor" with us as the Aggressors? Mike Adams Reports USA targeting of Moskva ship is Russia's "Pearl Harbor" … RETALIATION is next! Seemingly everything the Biden Regime has been doing in regard to the Ukraine War has been to draw us into it and make things worse. And now with this latest incident, He might just get his wish. If the Russian People regard this as an attack by The US and all indications are that they do, then they will demand retribution against us, giving Putin the support he needs to strike America directly! WWIII Anyone? If Russia would attack us, Biden gets everything he wants.
He gets an excuse to draw us into conflict with boots on the ground.
He will further devastate our economy making way for the global economy to take over forcing us into even more "government Control" As things get worse there will be "food Rationing" and forced Government Controls place on any and all "Scarce Resources" Whether its actually Scarce or not, its an excuse to take control.
And Finally He can use to hold onto power by using this "Emergency" which he helped create to Post Pone or even cancel the Mid Terms, thus retaining power for the Dems a little while longer.
And now Mikes Full Report:
RealNewsChannel.com
Will this be Russia's "Perl Harbor" with us as the Aggressors? Mike Adams Reports USA targeting of Moskva ship is Russia's "Pearl Harbor" … RETALIATION is next
Source Links:
https://www.naturalnews.com/2022-04-21-usa-targeting-of-moskva-ship-is-russias-pearl-harbor.html
https://www.brighteon.com/457460a6-9dd3-4da3-9563-18652592320c
Heal Ranger Store https://www.healthrangerstore.com/
Gloal Reset Audio Book by Mike Adams: https://report.globalreset.news/globalreset.html
Brighteon Social: https://brighteon.social/about
Brighteon TV Main Strem: https://www.brighteon.tv/LiveStream01.html
Brighteon TV Events and Documentaries https://www.brighteon.tv/LiveStream02.ht