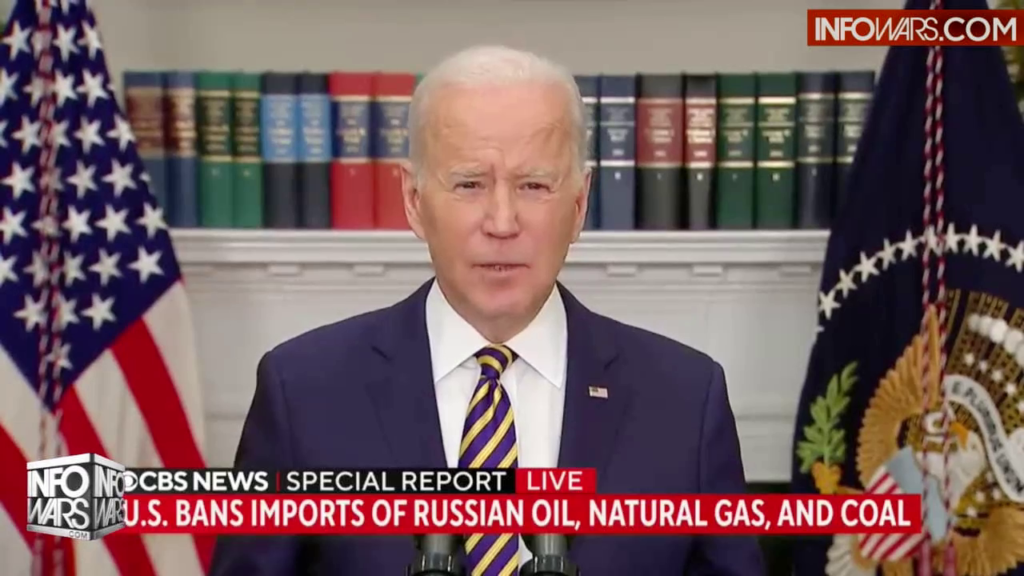 RealNewsChannel.com
Ukraine's Zelensky Says He Is Ready to Agree to Some of Putin's Terms. And then Alex Jones breaks down the Great Reset trap set by the globalists that have ensnared Putin in his military efforts.
Did Putin do this on his own or was He manipulated into it? You decide. I'm leaning toward manipulation.
In any case, we have to see if these talks between Putin and Ukraine bear fruit. For the sake of the Civilians caught in the middle, I pray it does.