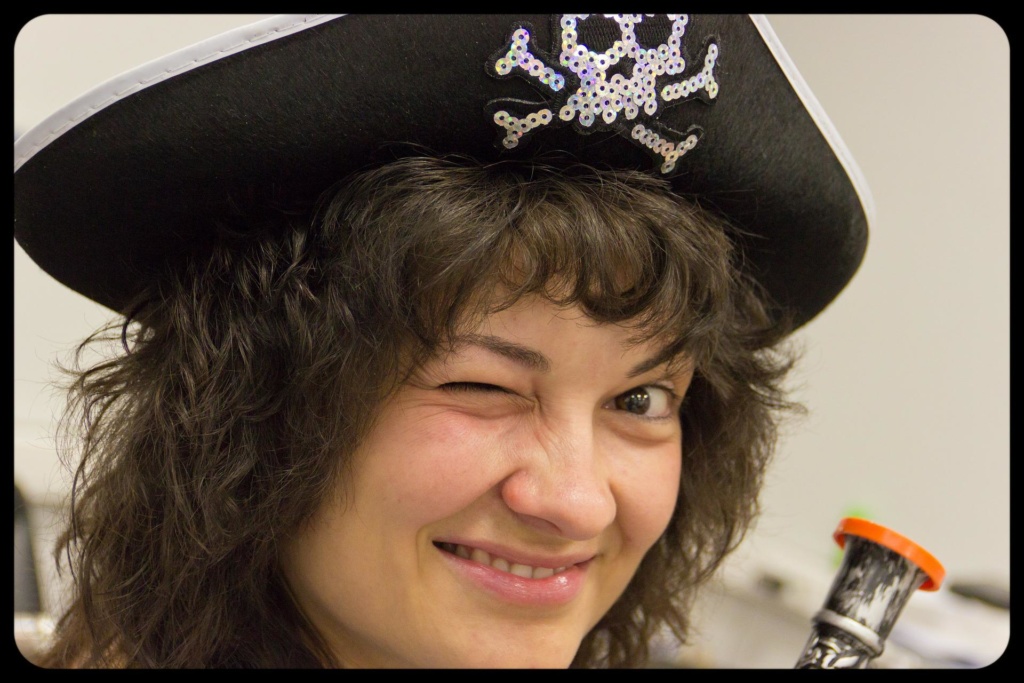 For Thousands of Years Moms have been feeding there Baby's with no help from modern resources. All they had is what God gave them. So when I see Headline about a "Baby Formula Shortage" one thing comes to mind. What Shortage?
REMEMBER THESE?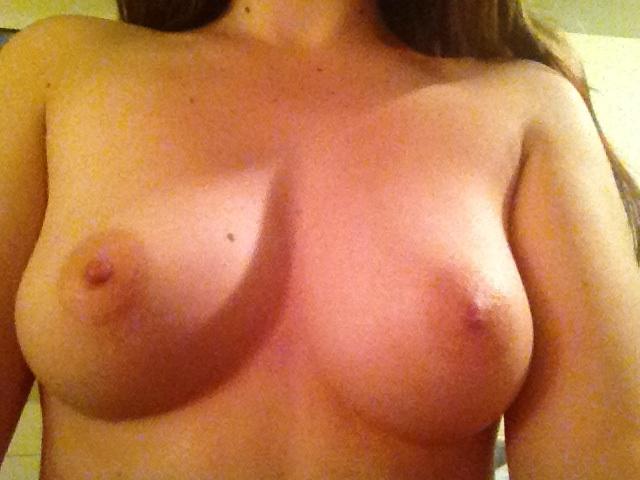 For You Young Moms who are so spoiled by modern convenience and don't know what to do with them.
HERE IS A HINT!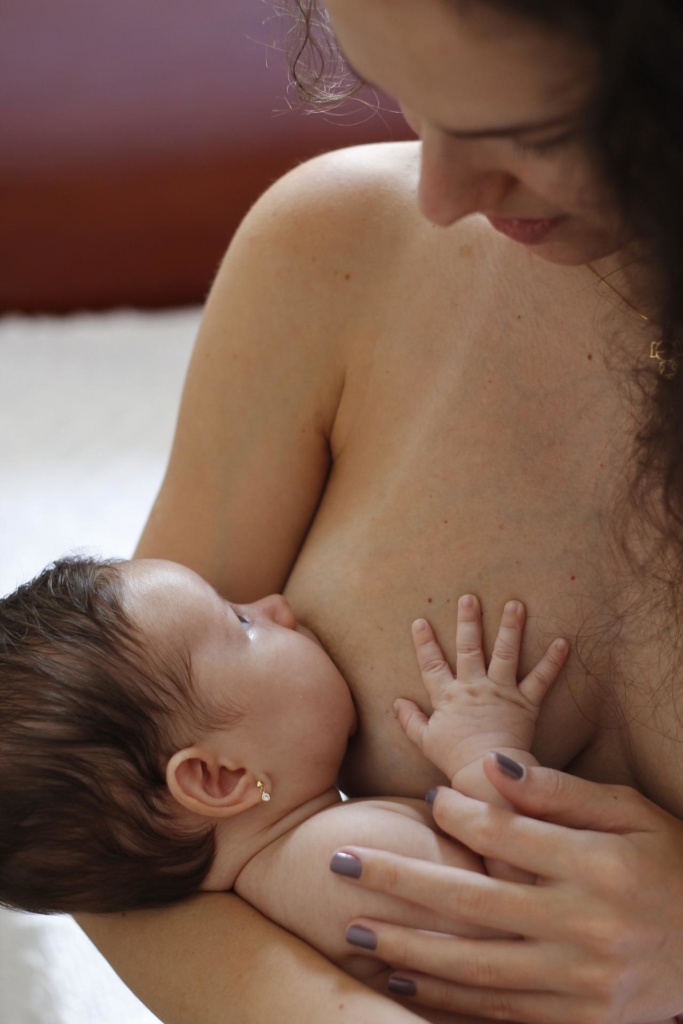 So Moms, if your worried about a lack of Baby Formula,
DON"T YOU POUT WHIP THEM OUT!
FEED THAT YOUNGSTER!
God Gave You All You Need!