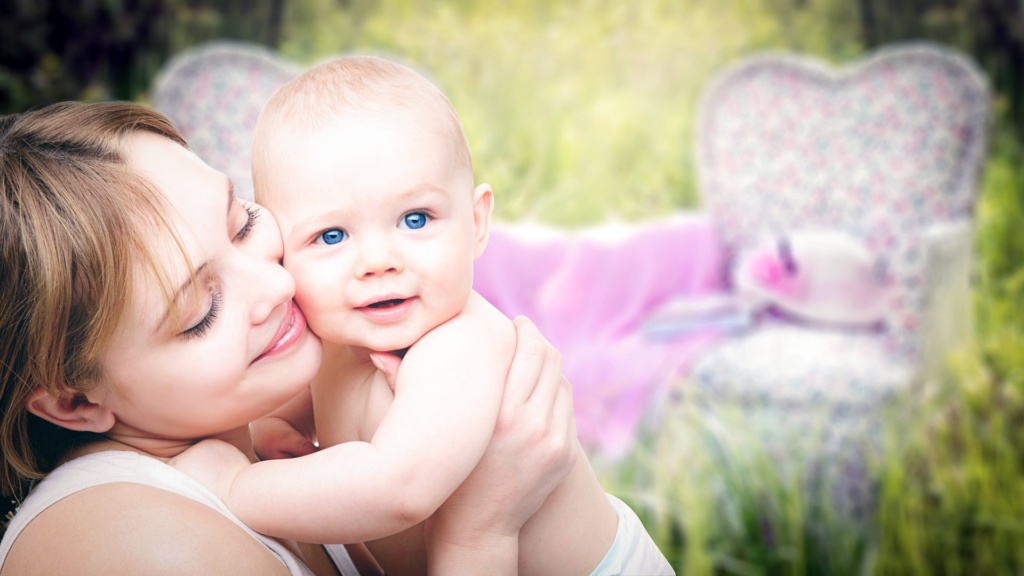 RealNewsChannel.com
Here are some thoughts on how special our Moms Are;
Sunshine
My Mother, my friend so dear,
Throughout my life you're always near.
A tender smile to guide my way,
You're the sunshine to light my day.
A Mother's Love
Of all the special joys in life,
The big ones and the small,
A mother's love and tenderness
Is the greatest of them all.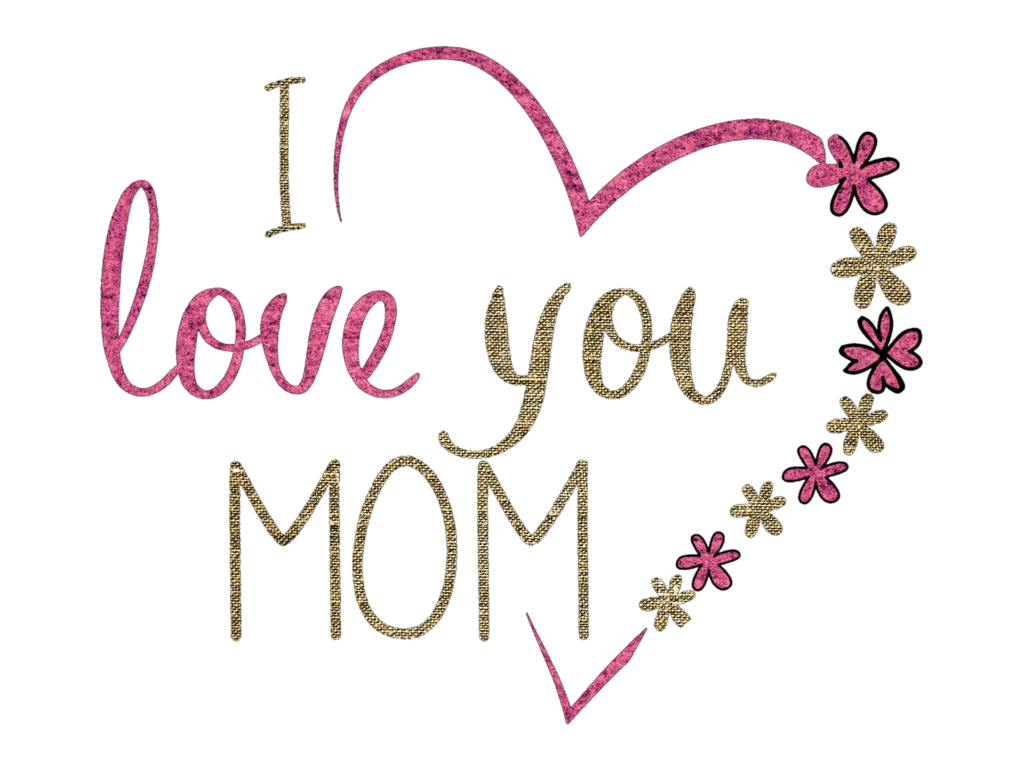 A Wish for You
Just one little wish for you, Mom,
But it's loving and happy and true –
It's a wish that the nicest and best things
Will always keep coming to you!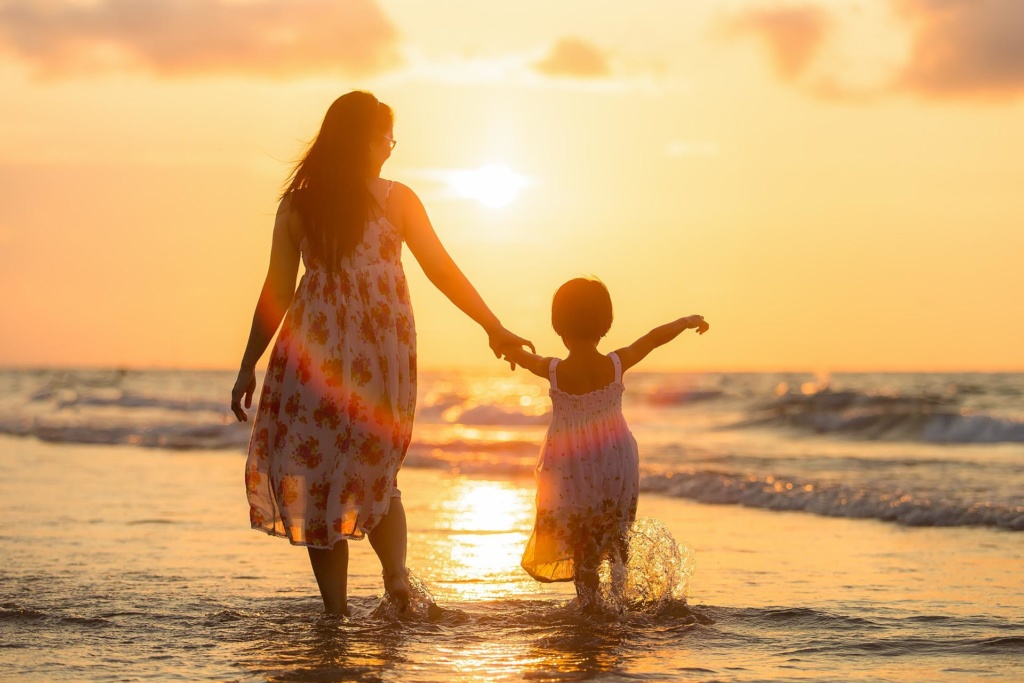 Wonderful Mother
The heart of a home is a mother
Whose love is warm and true,
And home has always been "sweet home"
With a wonderful mother like you!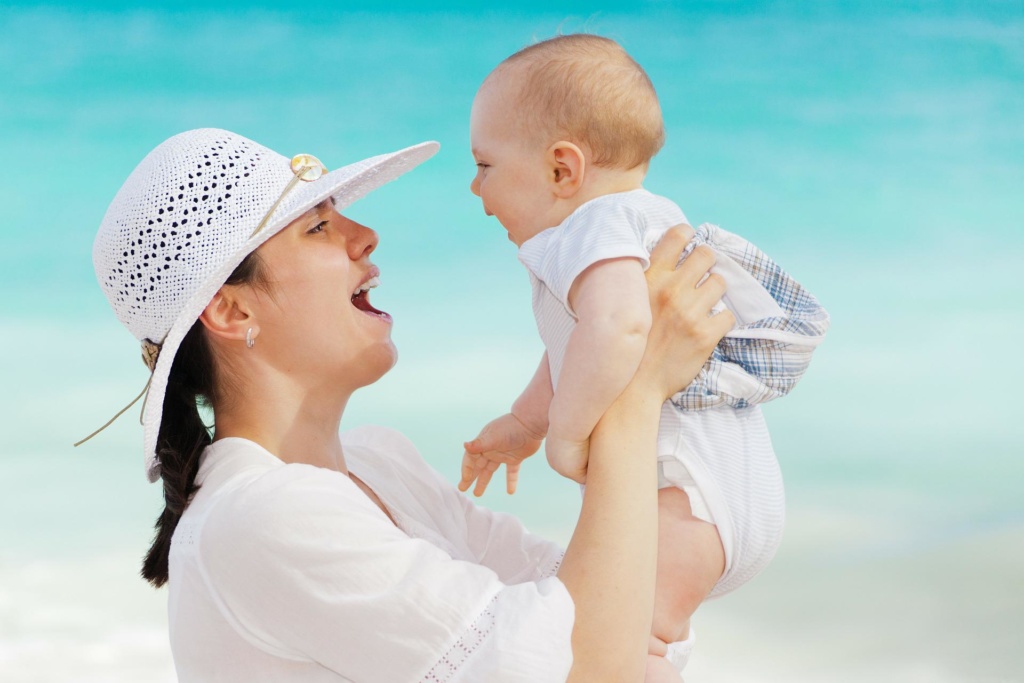 Mothers Prayer
I thank you from the heart
For all you've done for me
And I bless The Lord for giving me
The best mother there could be!
Thank You, Mother
Once upon a memory
Someone wiped away a tear
Held me close and loved me,
Thank you, Mother dear.
Source link: https://www.homemade-gifts-made-easy.com/short-mothers-day-poems.html
God Bless All of the Moms out there!